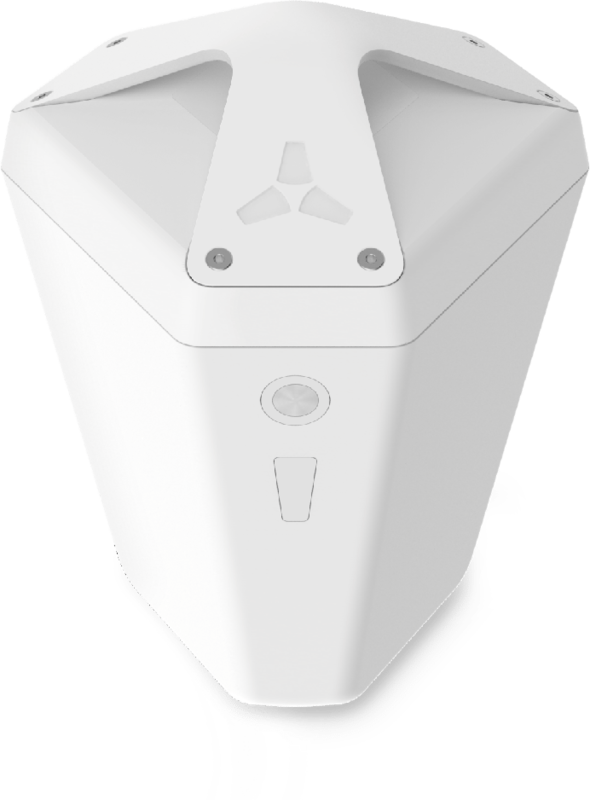 Step one
Locate and remove panel cover to the cable interface dock, and plug in the micro USB cable.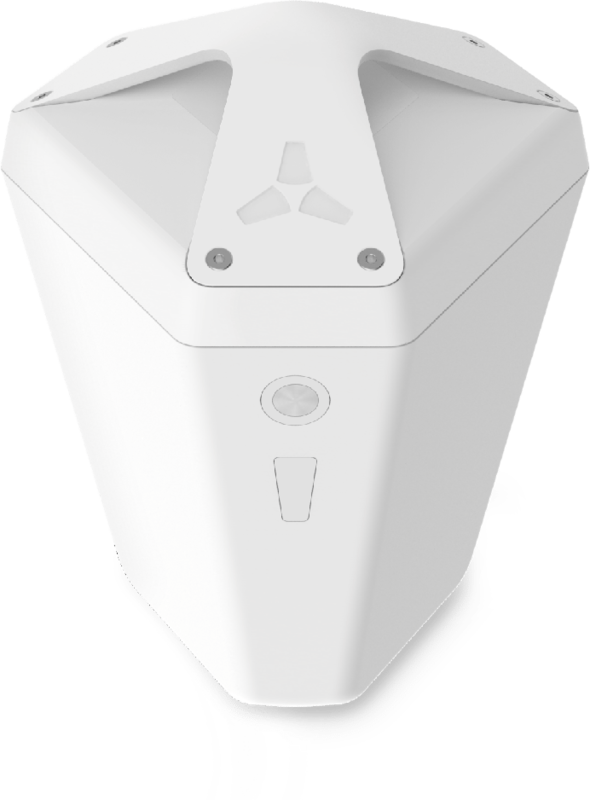 Step two
Connect USB cable to your phone or tablet, and go back into 'connection diagnostics settings' in our owner's app.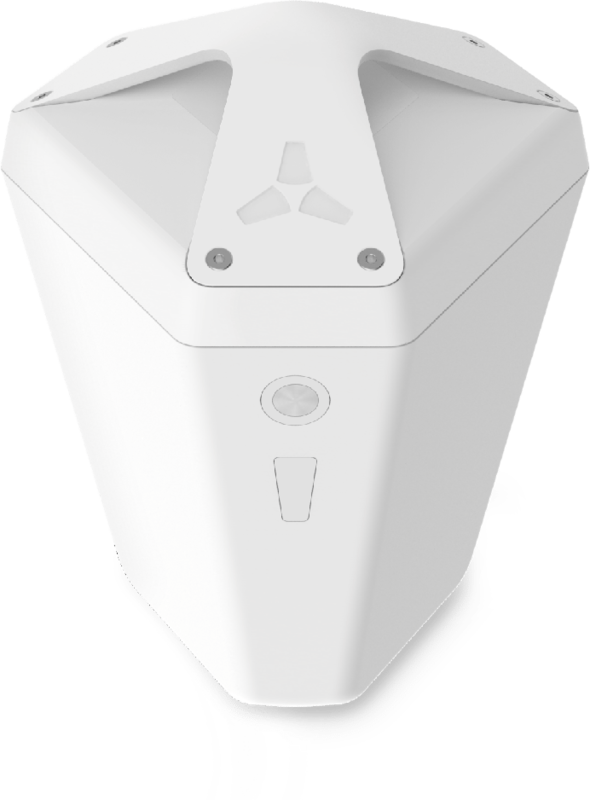 Step three
Network settings should begin to sync automatically, and fix any detected issues. Any issues will display on the settings tab.