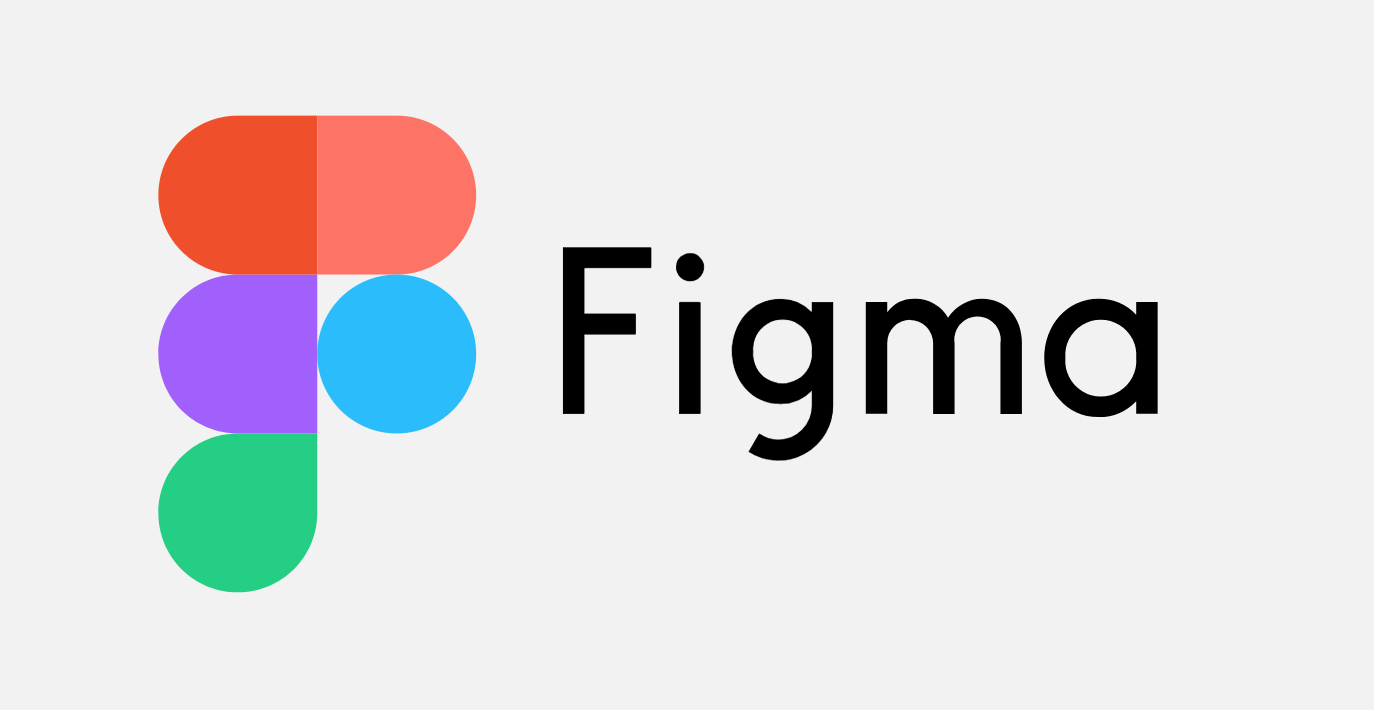 Setting up Figma to work with Motion Storyline can seem daunting at first and it is highly recommended that you familiarize yourself with the guides before using this integration within Motion Storyline.
Motion Storyline uses the official Figma API, which is still being actively developed and has limitations.
Motion Storyline uses component style pieces to form together responsive design format. Each component can be edited on an individual level within Figma, but the overall layout cannot be edited in Figma.
Each component has a very specific format and requirements which cannot be changed or it will not come back into Motion Storyline correctly. This means that using your own template will also have these requirements and may require extra work to build in or modify existing designs.
Not all functionality Figma is capable of can translate into imports.
Figma designs should be thought of as template designs - designing around a specific images or artwork and specific text will not translate as it gets replaced if this information is present in the Motion Storyline editor.
From within the profile page, connect your Figma account. Follow the instructions from within the app. This will include:
Creating a Figma account if you do not already have one.
Redirecting to the Figma website and allowing access to your account from within the Motion Storyline app.